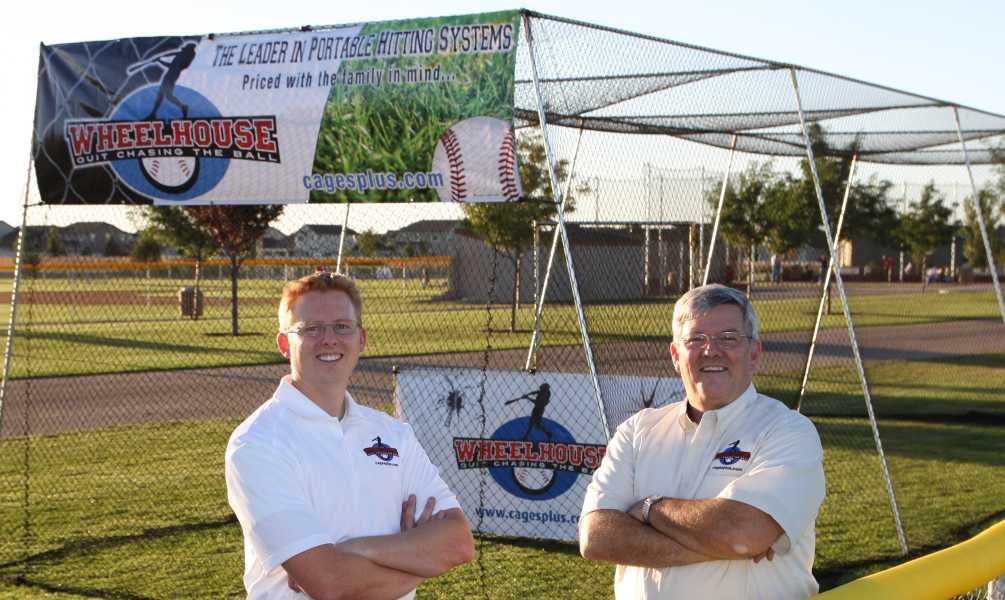 Building Lasting Friendships Through Sports
Building Lasting Friendships Through Sports
When it comes to baseball, the lessons learned about sportsmanship and fulfilling one's potential are among the most valuable benefits of the experience. Youth sports are not just a great way for kids to get to know themselves, they also provide a great environment for kids to make lifelong friendships.
The personal connections that grow from childhood friendships are lasting bonds. Becoming close with other kids on the field makes for meaningful and positive socialization off the field. But it is more than just being friends with your teammates; good sportsmanship teaches kids to treat your opponent like a friend as well.
Most of us remember the heartwarming story of sportsmanship from a few years back. The story was about the Western Oregon senior softball player in 2008 who had never hit a homerun during her college career, until one day, Sara Tucholsky fired a three-run homer out of the park. For the first time, it was Tucholsky's home run that put her team ahead, in one of her final games of her final season of college ball.
Before she could round first base, Tucholsky collapsed in a heap with a knee injury. According to the rules, failure to round the bases due to injury should have nulled the play and the resulting runs, returning Sara's home run count to zero. Instead, her long time opponent Mallory Holtman rallied her fellow infielders to carry Sara around the bases. With the help of her opponents, Sara's home run ultimately won the game for her team.
This year, it is two MLB stars have cause to remember their history as opponents. Major League Baseball teammates Ubaldo Jimenez and Alexi Casilla of the Baltimore Orioles might be wearing the same uniform now, but it wasn't long ago that they played for rival Little League teams. The two still remember facing off against one another 18 years ago on the youth diamond in the Dominican Republic.
"He was so skinny," Casilla recalls of the young Jimenez. "He used to play outfield and I pitched. Nobody wanted him to pitch because he used to throw a lot of curveballs. He had a high, slow curveball. Nobody liked that curveball."
Once Little League opponents in their home country, the two pro-ballers now play for the same Big League team in the US. Together, they look back fondly on their shared time in youth sports.
You never know where you'll end up, or who will be at your side when you get there. By practicing good sportsmanship both on and off the field, your kids will learn that there is more to the game than winning - it is about respecting your fellow players and having fun together.