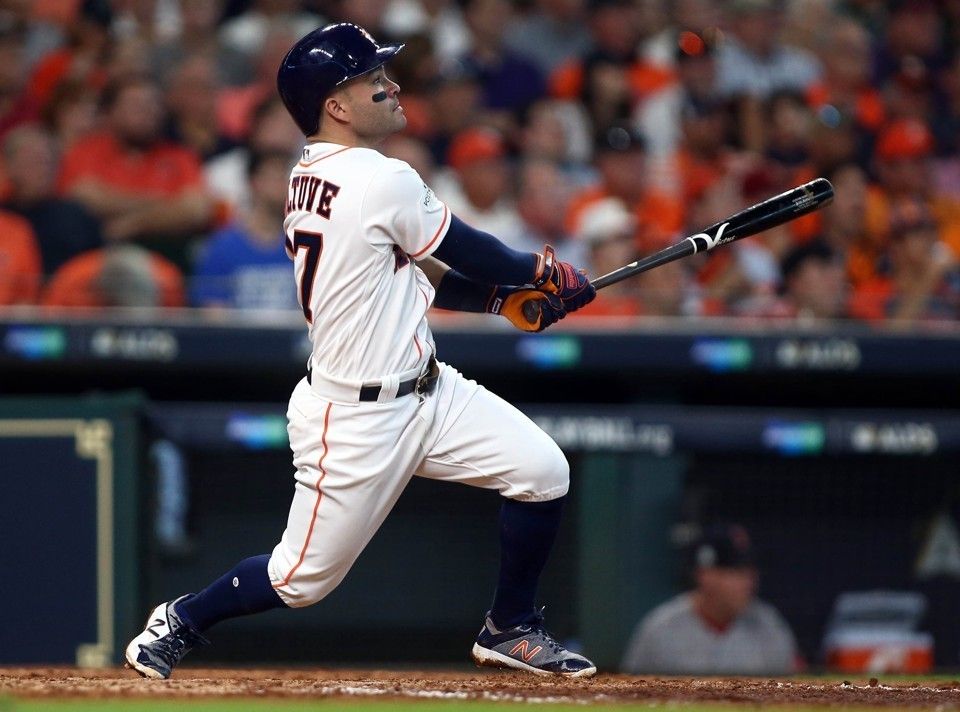 Jose Altuve - 2017 AL MVP
Jose Altuve Wins 2017 AL MVP Award
What a pleasure to see Jose win this award. I'm a big fan of Jose. While I'm a Settle Mariner's fan, I love watching him play. He never gives up, hustling all the time. And he really enjoys the game. It is such a joy to see the smile on his face just about every inning. The Houston Astros clobbered the Mariners this season, winning all six matches. This was due in large part to Jose Altuve's defense and hitting skills. He always seems to put the ball in play. While he can get a home run, that is not his major goal - getting on base to help his team is the goal. This is pretty evident with an OPS of .957.
Congrats to Aaron Judge, runner-up, a mere foot and one inch taller than Jose, who stands at 5'6". Aaron had a remarkable year too with 52 home runs and 114 RBIs. But let me add something here.
DOES HEIGHT MATTER?
Does the little guy get overlooked? Wait, that's probably not politically correct. Oh, well neither am I. In the infinite wisdom of baseball insiders, the little guy just can't make it in baseball. These towering 6' 6"+ 230+ lbs giants seem to get some breaks. When Alex Rodriguez, at 6' 3", 230 lbs came to the Mariners in the early 90's, this seemed to be an era of recruiting tall players. The "vertically challenged" individual had to go above and beyond the "five tool skill" set just to get noticed. Brett Butler, standing at 5' 10", 160 lbs was scoffed by his high school coach when Brett planned to play in college. He had a pretty good career. Some other notable "less than giants" in stature that play well, Dustin Pedroia at 5' 9", Marcus Stroman at 5' 8", Jimmy Rollins, a inch taller than Altuve, to name a few.