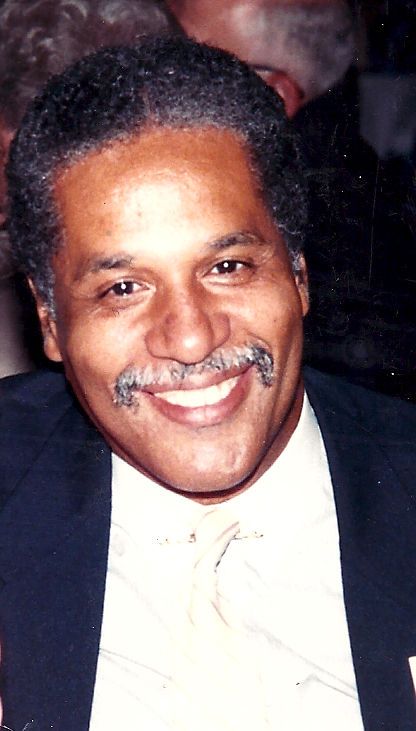 Little League Mourns One of Its First Champions
Little League Mourns One of Its First Champions
75 years ago, Little League International opened its doors to the youth of the nation, inviting kids across the US out to their local baseball diamonds to play in a baseball league all their own. A few years later, in 1947, the very first Little League World Series Championship tournament was held in Williamsport, Pa. in front of more than 2,500 spectators.
Today, 67 years after that first World Series, Little League International mourns the passing of one of its first champions.
Dr. Walter Thurston Dunston passed away March 9th at the age of 78. When he was 11 years old, the young Walter Dunston played for the Maynard Midgets, the winning team in the first ever Little League World Series.
That August day in 1947 was as big a day for racial equality as it was for youth baseball. At that time, Little League Baseball was one of the few racially integrated organizations, and Walter Dunston was among the first African American Little Leaguers in the history of the organization alongside his brother, Joe Dunston.
In 1947, the American public school system was still largely segregated, and even Major League Baseball had yet to fully integrate. That year, in spite of the national norm, Little League Baseball welcomed all children to the diamond, no matter the color of their skin.
That same year, Jackie Robinson made Major League Baseball history when he took the field in his Brooklyn Dodgers uniform alongside his white teammates, breaking the tacit racial divide that had existed in the until that point.
The first Little League Championship game was instrumental in attracting public attention for the league, but it was also an important display of racial integration in a time otherwise characterized by divisiveness. It was the year that the MLB color line was broken, and in the years that followed, the winds of change came in gusts.
As Little League International remembers the last 75 years of baseball, we also tip our caps to the life and legacy of Dr. Walter Thurston Dunson, and we acknowledge the bright future that was made possible by his generation.