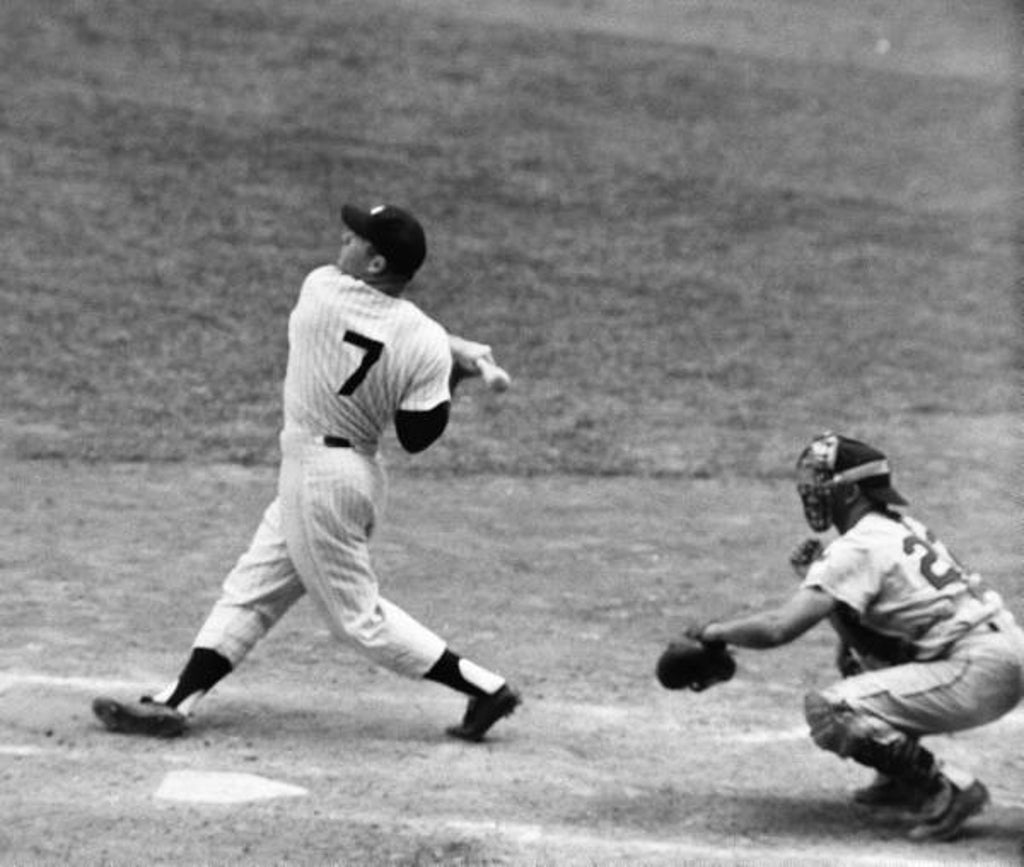 The Longest Home Runs in Major League History
Baseball prizes its record books more than any other sport does, and above all other statistics, home runs are king. That's why races for historic home run feats always draw large crowds to ballparks for even the most routine regular season games. It's also part of the thrill of baseball—something unheard of could happen at any given game!
Home runs are the star of the show, and one of the purest symbols of power in sports. As such, home run records occupy a prime place in baseball history. Here is a partial list of memorable home run distance feats by Major League Baseball players:
-Babe Ruth's Called Shot, October 1, 1932. Ruth, arguably baseball's most famed home run slugger, hit 714 over the course of his career. Perhaps his most famous occurred in Game 3 of the 1932 World Series against the Cubs. As Cubs pitcher Charlie Root took the mound in the fifth inning, Ruth, according to legend, said "I'm gonna hit the next pitched ball right past the flagpole," as he left the dugout. That was exactly what happened, as Ruth slammed the ball to the edges of Wrigley Park. Did he really call the shot? No one knows for sure, but it makes a great story!
-Ted Williams, June 9, 1946. Playing the Detroit Tigers at his Red Sox's home field, Fenway Park, Williams slammed a pitch into the right field bleachers. A fan in that seat was struck by the homer, and even his name (Joseph A. Boucher!) has its place in baseball legend. The home run's measured distance is 502 feet, but some estimates place it as high as 527 feet. In any case, it is the longest home run in Fenway's 101-year history! Boucher famously asked the Boston Globe the next day: "How far away must one sit to be safe in this park?"
-Mickey Mantle, April 17, 1953. Mantle was only 21 years old in 1953, but he was already a strong enough hitter to sock a pitch outside of Griffith Stadium against the Washington Senators. The Yankees' statisticians attempted to measure the out-of-the-park blast, and concluded that it traveled about 565 feet! Ten years later, Mantle very nearly became the first (and only!) player to hit a home run out of the original Yankee Stadium when he hit another 500-plus-yard strike. Truly the stuff of legends!
Next time you're practicing your distance hitting, why chase the ball? See what options Wheelhouse Batting Cages has available!