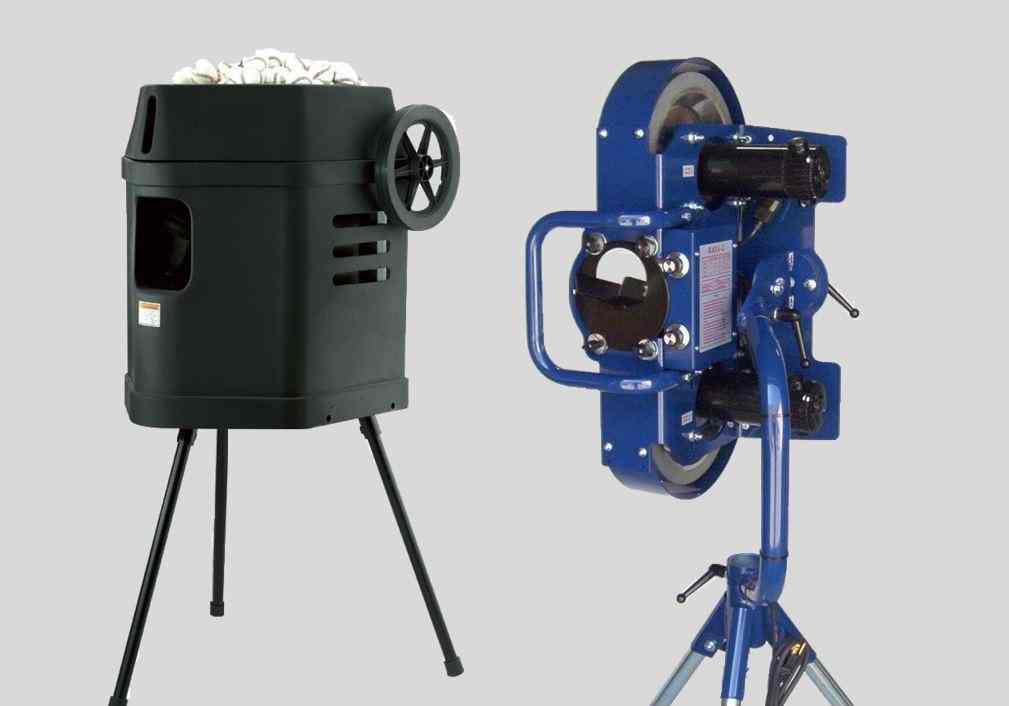 Improve Your Batting Average with a Pitching Machine
TIME TO GET YOUR OWN PITCHING MACHINE
What is one of the best ways to improve a skill? Practice! If you're looking for a great way to increase your batting average, consider getting a pitching machine for your own home. No matter what age level or skill level you are currently at, WHEELHOUSE has you covered! With a large selection, they are sure to have a pitching machine to match your needs. Offering pitching machines from brands:
• First Pitch (Includes Free Shipping and Handling)
• Bata
• Zooka
• Sports Tutor
Pitching machines throwing power varies from 20-100+ Miles Per Hour! Visit Cages Plus or call (866) 475-9148.