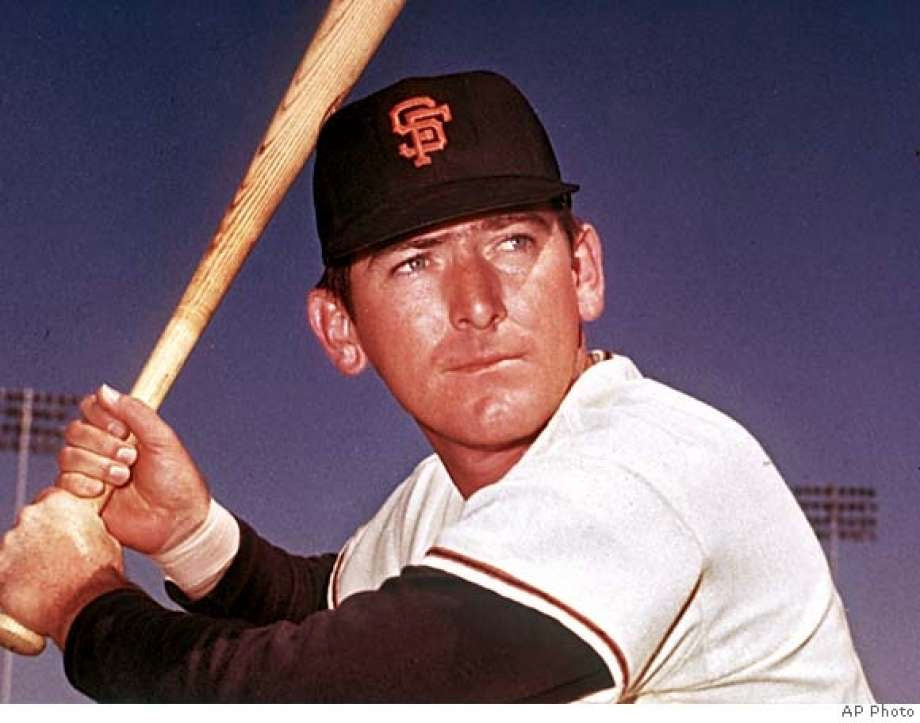 You make the call - 2
Taken from "You're the Umpire" by Wayne Stewart.
Los Angeles Dodgers pitcher Don Drysdale was talented enough to be the ace of most any pitching staff. However, with the Dodgers for several years he was relegated to being their second-best hurler, behind the great Sandy Koufax.
In 1968, however, he did something that topped every other pitcher in the history of the game to that point. He threw 58 2/3 consecutive shutout innings. His remarkable run began on with four straight shutouts: on May 14 he toiled for a 1-0 win, topping future Hall of Famer Fergie Jenkins; four days later he won his third 1-0 contest of the year - as well as he was pitching (his ERA at the end of the day was a microscopic 1.85), his record then stood at a modest 3-3; on May 22, he came back with a 2-0 victory over another future Hall of Famer, Bob Gibson; he finally got a bit of run support in his 5-0 shutout on May 26, though even then his Dodger teammates had backed him up with just two run through the first seven innings.
Then, on the final day in May, now sporting a 5-3 record with a sparkling 1.47 ERA, he faced the rival San Francisco Giants. He took his shutout streak into the top of the ninth inning when danger struck. With two men out and Giants on every base (via a walk to Willie McCovey, a single by Jim Ray Hart, and a walk to Dave Marshall), "Double D" ran the count to 2-2 against Dick Dietz. The next pitch trailed inside and hit Dietz, who stood still, allowing the ball to hit him. That action, or lack of action, forced in a run, halting Drysdale's shutout string -- or did it? What is the correct call here?
Stay tuned, answer coming shortly...