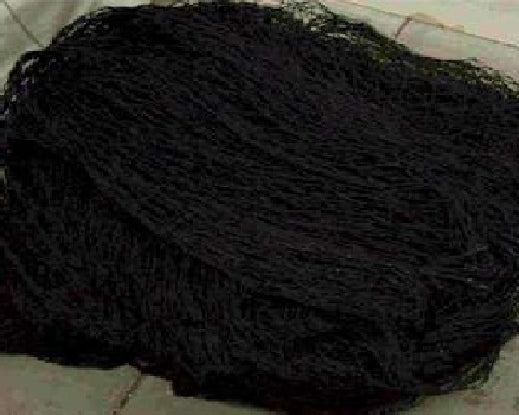 New orders on this product are currently delayed for 3-4 weeks. We are sorry for the inconvenience and appreciate your patience.
Replacement net for Wheelhouse Batting Cages.  Free shipping.
Replacement Net
These nets are designed for the Cages*Plus system. Most often they are bought as a replacement net. They are designed to hang over the frame and not be attached anywhere to the frame. There are no seams running down the length of the cage only seams on the ends. This is net only. It contains no connectors and no L-screen. If you want to hang it by cables you can. The cables should be between 10-11' apart and 10-11' off the ground. We use knotted nylon only. Knotted nylon is between 75% to 125% stronger than poly net. It will last for years. Our #21 knotted nylon has a burst strength of about 209 pounds per strand or 836 pounds per mesh. The #36 has a burst strength of about 380 pounds per strand or 1520 pounds per mesh.