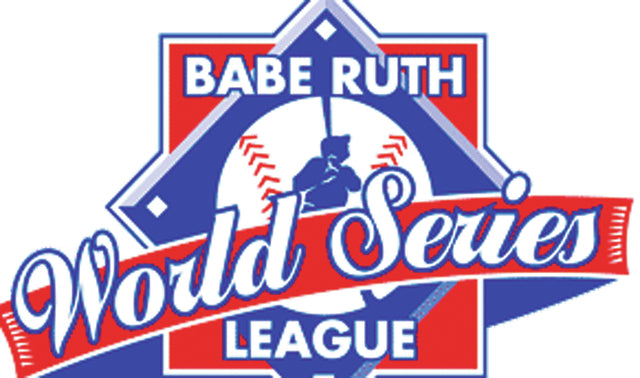 2015 Babe Ruth World Series Site Chosen
2015 Babe Ruth World Series Site Chosen
The cherry on top of every youth baseball season is the much anticipated World Series. After a rewarding and competitive season, what better way is there to bring things to a close than with a blowout championship tournament to rival the majors?
We've known for some time where this year's World Series for various age groups will be held for the Cal Ripken and Babe Ruth Leagues. Excitement for the playoffs is mounting even now as the registration deadlines approach for the 2014 youth baseball season.   
Looking ahead to next year, the Babe Ruth League recently announced one of next year's World Series locations. It was decided that Lawrenceburg would be home of the 2015 Babe Ruth World Series for the 13-15 year-old league. It might seem like the league is getting ahead of itself, but this announcement is about more than just something to look forward to.
Next year will be the third time since 1978 that Lawrenceburg, Tennessee has host a championship tournament for youth baseball. While their past experience as hosts will be helpful in making preparations for their upcoming World Series, there is still much to be done before the 2015 Championship.
A big baseball town, the entire community of Lawrenceburg will be helping make preparations for the event. The first steps will be seeking sponsorship from area businesses and corporations. Local new sources report that the town's existing stadium will be home to the World Series games will need a significant makeover before the 13-15 age group throws their first pitch.
In Lawrenceburg, TN, baseball is a part of their community history. Babe Ruth League are confident in the choice of location for youth championship, and we couldn't be more excited! Batter up, Lawrenceburg!